Opleiding PowerPoint 2007
Formation Opleiding PowerPoint 2007 - 2 jours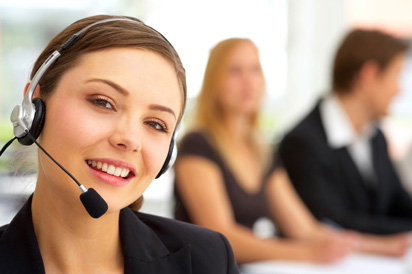 Description :
Een leuke vlotte cursus: u leert een redelijk eenvoudige presentatie maken en opmaken met ontwerpsjabloon, dia-overgangen, afbeeldingen, Autovormen, animaties en geluiden.
Objectifs du cours :
De opleiding is bedoeld voor personen die een niet te complexe presentatie moeten verzorgen of een dia presentatie willen maken voor eigen gebruik met bijvoorbeeld uw vakantiefoto's. Kennis op het niveau van Wegwijs op de computer en enige kennis van Word of Excel is een vereiste.
Contenu du cours : Opleiding PowerPoint 2007

 Een redelijk eenvoudige dia-serie maken met allerlei toepassingen.

 Ontwerp toepassen, Dia-overgangen, Animaties toevoegen; Geluiden toevoegen bij overgangen

 Een aantal tekenvormen leren toepassen, waaronder Basisvormen en Toelichtingen.

 Meer over de Diasorteerder, kopiëren en verplaatsen van dia's, Hand-outs.

 Het zoeken van afbeeldingen op het Internet en deze gebruiken in de presentatie.
Nous contacter :
boulevard Mettewie 89/42
1080 Bruxelles
Gsm : +32 477 16 40 11 Tel : +32 648 84 63
Email :
selossej@pixystree.com
Nos avantages :
Type de formation : Inter-entreprise, Intra-entreprise et particuliers
Formation 100% flexible et personalisée : Vous choisissez le lieu, la date et le programme de formation
Demande de devis : Réponse dans les 24 heures.
Remise de 50% pour les PME Bruxelloises
Parking, boisson et lunch gratuit
Accès à notre centre de compétences : Syllabus, note de cours, exercises,...