Préparation à la certication STS Symantec Backup Exec
Formation Préparation à la certication STS Symantec Backup Exec - 2 jours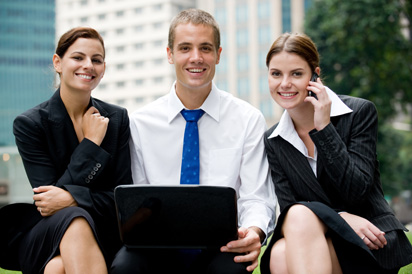 Description :
Symantec Backup Exec offre des fonctions complètes de sauvegarde et de restauration de disque à disque à bande pour la protection des données des systèmes physiques et virtuels Windows. Grâce à la protection permanente des données et à la technologie de restauration granulaire prenant en charge les principales applications Microsoft, les données stratégiques de l'entreprise sont toujours protégées et peuvent être restaurées efficacement si nécessaire.
Objectifs du cours :
A l'issue de la préparation, les stagiaires se sentiront prêt+C10s pour passer l'examen technique.
Contenu du cours : Préparation à la certication STS Symantec Backup Exec
1 – Backup Exec Fundamentals 
2 – Devices and Media 
3 – Backing Up Data 
4 – Establishing Backup Policies 
5 – Restoring Data 
6 – Advanced Functionality 
7 – Monitoring and Troubleshooting Backup Exec 
8 – Performance Tuning and Database Maintenance
Nous contacter :
boulevard Mettewie 89/42
1080 Bruxelles
Gsm : +32 477 16 40 11 Tel : +32 648 84 63
Email :
selossej@pixystree.com
Nos avantages :
Type de formation : Inter-entreprise, Intra-entreprise et particuliers
Formation 100% flexible et personalisée : Vous choisissez le lieu, la date et le programme de formation
Demande de devis : Réponse dans les 24 heures.
Remise de 50% pour les PME Bruxelloises
Parking, boisson et lunch gratuit
Accès à notre centre de compétences : Syllabus, note de cours, exercises,...