Préparation à la certication STS Symantec Backup Exec System
Formation Préparation à la certication STS Symantec Backup Exec System - 1 jours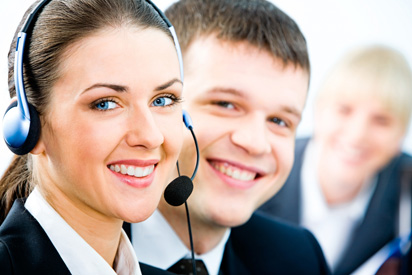 Description :
Symantec Backup Exec System Recovery vous permet de restaurer des systèmes Windows complets en quelques minutes, même dans des environnements matériels et virtuels hétérogènes, avec de nouvelles fonctionnalités permettant d'automatiser les conversions physique-virtuel pour des restaurations système instantanées.
Objectifs du cours :
A l'issue de la préparation, les stagiaires se sentiront prêts pour passer l'examen technique.
Contenu du cours : Préparation à la certication STS Symantec Backup Exec System
1 – General Concepts 
2 – Overview of BESR 
3 – Installing and Licensing BESR 
4 – Backing Up Systems by using BESR 
5 – Restoring Data using BESR 
6 – Restonng Systems using BESR 
7 – Working with BESR Agent 
8 – Granularly Restoring Microsoft Exchange 
9 – Working with BESR Manager
Nous contacter :
boulevard Mettewie 89/42
1080 Bruxelles
Gsm : +32 477 16 40 11
Email :
selossej@jlgestion.be
Nos avantages :
Type de formation : Inter-entreprise, Intra-entreprise et particuliers
Formation 100% flexible et personalisée : Vous choisissez le lieu, la date et le programme de formation
Demande de devis : Réponse dans les 24 heures.
Remise de 50% pour les PME Bruxelloises
Parking, boisson et lunch gratuit
Accès à notre centre de compétences : Syllabus, note de cours, exercises,...